CLASSIC FINE FOODS GROUP
OUR GOAL
We are the only fine foods specialist operating in 11 different countries across Europe, the Middle East and Asia with more than 12 000 customers. Wherever your career takes you, you'll find a Classic Fine Foods branch nearby!
Our goal is to source and bring exceptional ingredients and unique gourmet products to the most demanding chefs around the world, whatever their type of cuisine and cooking style. Through close partnerships with our selected suppliers, we deliver on demand, the highest quality of ambient, fresh and frozen products to the best restaurants, hotels and pastry shops as well as supplying the most prestigious department stores and gourmet food outlets.

OUR WORK
We work hard at sourcing great value, innovative and artisan products to meet our customers' needs. We partner with brands and businesses that are as passionate about food as we are and who provide exceptional, unique gourmet products, from local gastronomic jewels to rare and seasonal offerings.
We aim to enhance every cooking and dining experience with products such as caviar, truffles, smoked salmon, Carabineros prawns, USDA Beef, 100% Iberico Bellota ham, churned butter portions, Grand chocolates, vanilla, Fruit Purees, pastry decorations, part-baked bread and more.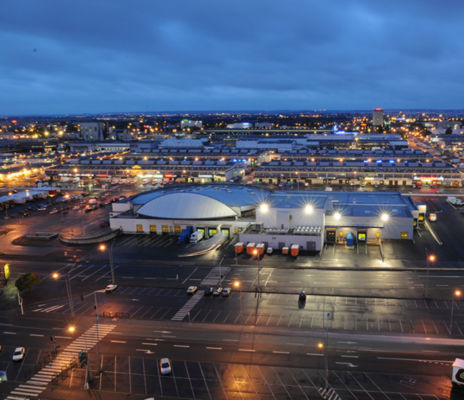 OUR LOCATION
LOCATED AT THE HEART OF THE LARGEST FRESH PRODUCE MARKET IN THE WORLD
Located at the gates of Paris and at the heart of the Rungis International Market, Classic Fine Foods Rungis gives you access to all food products from France and Europe. We have placed fresh and ultra-fresh products at the center of our range, fruit & vegetables, seafood, meat, poultry, and dairy.
This prime location guarantees that products caught or harvested the day before are available daily. We offer this service to all our customers and subsidiaries at very short notice. We find culinary treasures and work daily to surprise our customers with rare products.
In figures, Classic Fine Foods Rungis is a team of 22 people, with an annual turnover of 15 492 million € for more than 1952 tons of merchandise each year.
Details
ALL OVER THE WORLD
INTERNATIONAL DISTRIBUTION
For 20 years Classic Fine Foods has been a major company in food distribution on the Asian and Middle Eastern markets. We strive to serve the greatest number of gastronomic professionals thanks to our product expertise and collaborative partners.
Whether you are in the Indian Ocean, the Caribbean, the West Indies, Africa, or America, we deliver fresh delicacies and treasures beyond French borders. 
Whether you are a chef, hotel manager, grocer or manager, our product experts are at your disposal to share our findings with you to help make your customers dream of travel.
Whether you are talking about ultra-fresh, non-food, dry products or beverages, our global range allows all catering professionals to give in to their culinary imagination while taking advantage of global invoicing to meet all their needs. We provide a health declaration and a single invoice for simplified management.
Details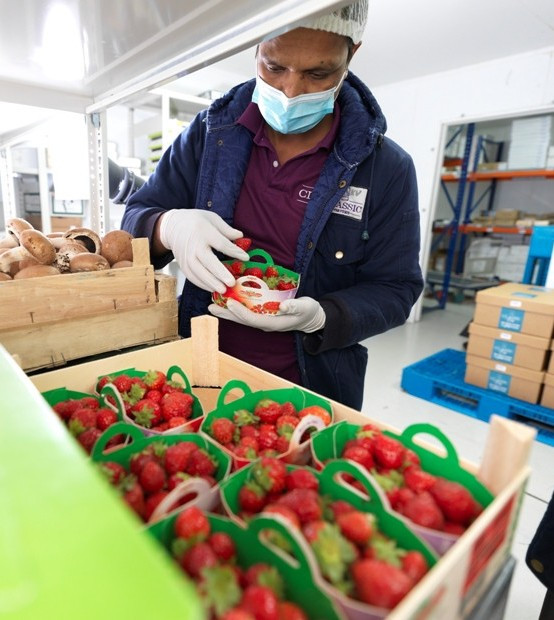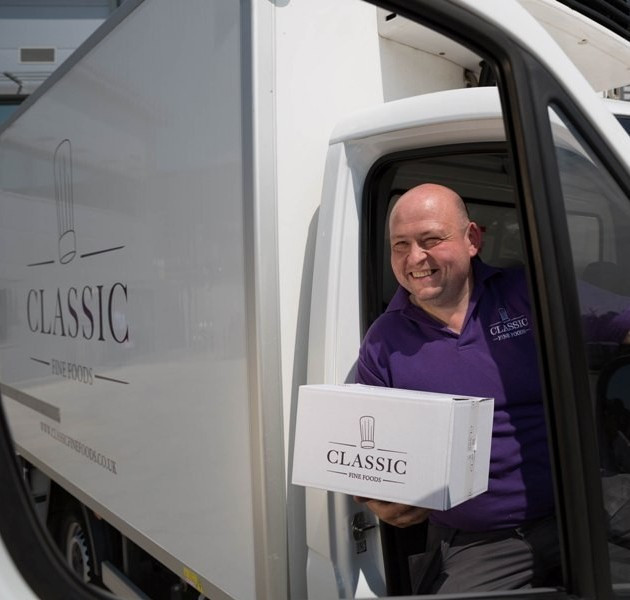 ALWAYS BY YOUR SIDE
A TEAM AT YOUR SERVICE
Based in Rungis, customer service is in direct contact with our customers to build strong and lasting relationships. Whether it be a question about our products, a one-off quotation request, the establishment of a logistics plan for a one-off or regular delivery, we do everything possible to meet your needs.
Each client is allocated a member of the team, who then becomes his main point of contact within Classic Fine Foods Rungis. In this way, we ensure a personalized service, to meet the specific needs and expectations of each individual.
We are a group of 22 food lovers! Our purchasing, sales and logistics teams are at your disposal to offer you a flexible, responsive, and reliable service.
We make sure to follow the group's values as closely as possible in the day-to-day service, advice, product knowledge, supply and quality, we offer our customers.
Details