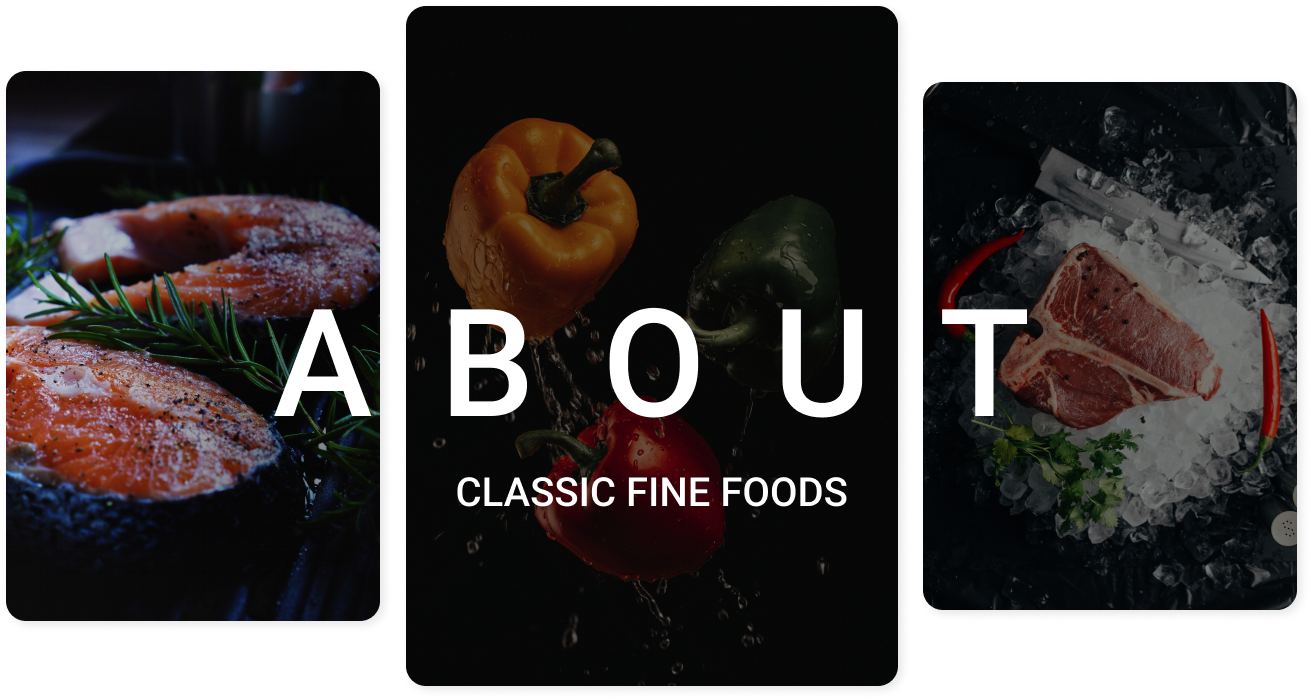 Classic Fine Foods Rungis International is a company specialized in distributing high-quality food products for professionals in the gastronomy industry. Based in Rungis, France, we operate internationally and offer a wide range of superior quality products.
Classic Fine Foods Rungis International emphasizes the selection of the highest quality products. Our team of experts works closely with renowned producers to ensure quality products for our clients.
We provide a comprehensive offering, including fruits and vegetables, dairy products, seafood, meats, pastries, spices, oils, and much more.
Classic Fine Foods Rungis International maintains strong relationships with suppliers to ensure direct and regular supply. This guarantees product freshness and reduces delivery times.
Our company places paramount importance on the quality of its products. We ensure that each item meets the strictest standards of freshness, flavor, and food safety. We are ISO22000 and HACCP certified.
We prioritize the specific needs of each client to provide a personalized experience.
We are ISO22000 certified. ISO22000 is an internationally recognized standard for food safety management systems, covering all aspects of the food chain from production to consumption.
Our certification demonstrates our dedication to maintaining the highest standards of safety and quality for the food products we distribute.
At Classic Fine Foods Rungis International, we are passionate about providing the best available food products to our clients. This certification assures you that our products meet the strictest standards.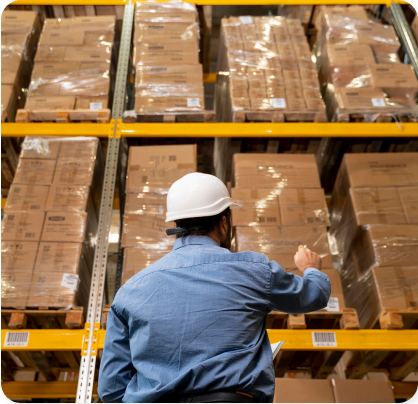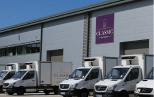 Excellence
We are committed to providing the best services to meet the high standards of the industry. Our Quality team ensures that our partners adhere to Classic Fine Foods' standards to deliver impeccable product quality to our clients.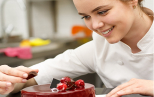 Passion
As passionate individuals, most of our employees come from the industry and understand the market dynamics to meet our clients' requirements.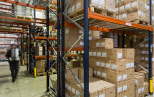 Responsibility
We are forward-looking and expect our partners to commit to ethical, social, and sustainable innovation standards. We strive to minimize and reduce our impact on the planet.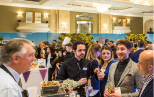 Customer-Oriented
We believe in building privileged relationships with each of our clients. Our sales team and customer service work daily to offer products and solutions tailored to our clients' specific needs.
THE EVOLUTION OF
'CLASSIC FINE FOODS'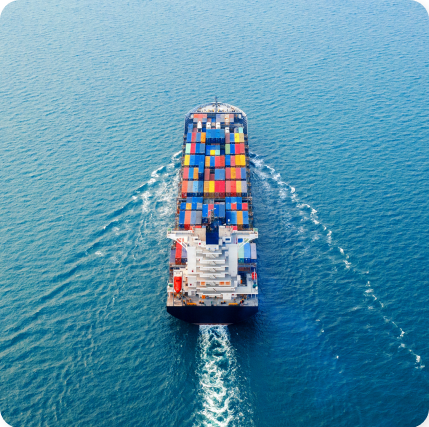 From our beginnings in Asia in 2000 to our global expansion, discover the history of Classic Fine Foods. Driven by the passion of our employees and our loyal customers, we are now one of the world's leading exporters of fine foods to gastronomy professionals.
In 2015, the acquisition of Classic Fine Foods by retail giant METRO opened up new prospects, enabling us to expand our product offering and strengthen our geographical presence.
During the pandemic in 2020, we decided to open up our Business-to-Consumer (BtoC) offer, offering lovers of fine cuisine the chance to purchase our exceptional products. This step forward reinforced our commitment to meeting growing consumer expectations and sharing our passion for gastronomy.
A year later, the company launched Classic Fine Foods Rungis International, located in the heart of the Rungis International Market in France. This new strategic entity has strengthened our presence in Europe and enabled us to better serve our customers, while offering them privileged access to our product range.
Our passion for gastronomy, our global network and our expertise are the foundations on which we are building our future as the preferred partner of fine food professionals.
We are committed to breaking new ground and pushing back the boundaries to offer our services across borders.
Creation of Classic Fine Foods in Asia
Opening of the 1st TasteLab
Opening of CFF Rungis International entity
New opening in Europe & Asia
[E-commerce] Home banner + 4 reassurance
New In
Packaging: BOX OF 6 X 150 GR