CONTROL AND APPROVAL
Committed to an international certification process, our goal is to guarantee food safety to provide safe products to our customers, throughout the supply chain.
From upstream with the listing of partners and products, to downstream with transport and delivery, our traceability and hygiene requirements ensure that all our products comply with current health regulations.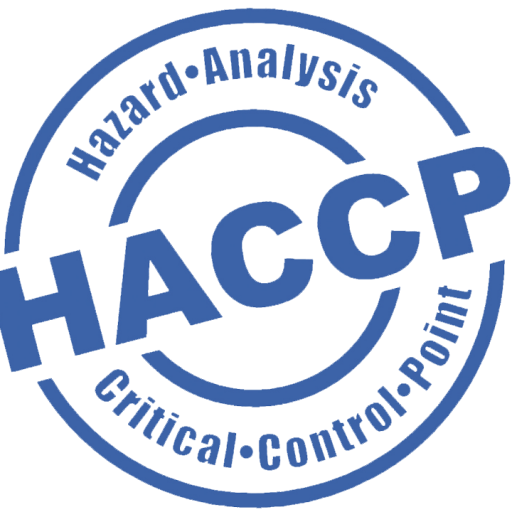 Our certification process uses principles of the HACCP standard. Its implementation has enabled us to take a systematic preventative approach to biological control, and chemical, and physical hazards by advocating the prevention of any food safety risks.
To further improve quality, we have set up a plan of checks and measures to guarantee that the food products we market conform. Product traceability is ensured from the producer to the customer. As the cold chain is key to the quality of our products, we carry out thorough checks along the entire logistics circuit and all its infrastructure.
In accordance with regulations, and to offer the best possible service to our customers, we verify our incoming deliveries according to specific specifications for each category of products. Our partners are immediately informed and are assessed throughout the year. We are trained in approval and quality control rules on visual, taste and conformity criteria and are supervised daily by our Quality department.
This step allows us to replace missing items or products presenting a quality anomaly quickly and efficiently.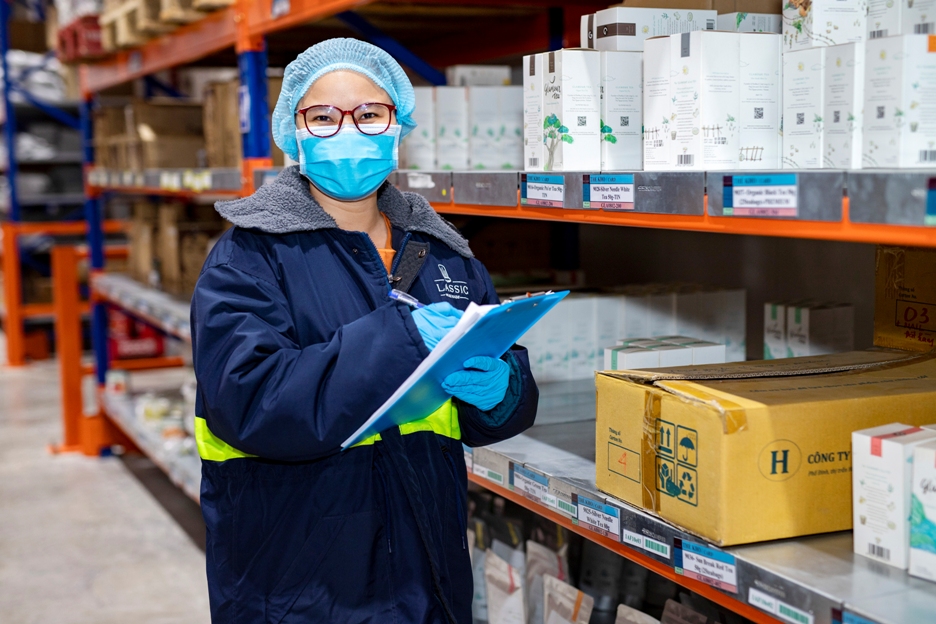 [E-commerce] Home banner + 4 reassurance
New In
Packaging: BOX OF 6 X 150 GR